Leaders need to hear this message; followers are more likely to follow positive leaders than those who are negative. 
Knowing who you are is key to success, but we can go years without genuinely understanding our purpose.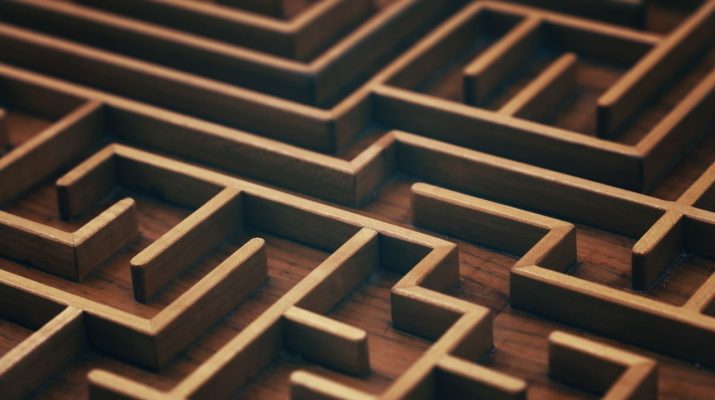 Innovation is a critical aspect of nurturing growth for every nation and satisfying everyone's needs.