Dieting and exercise are bad words in some people's vocabulary. Leaders who see diet and exercise as foolish are only limiting their leadership potential. Being healthy brings us to the fountain of youth, which is the energy to accomplish more. When you first begin dieting and exercising you are more tired, hungry and let's face it…grumpy! It takes time to adjust. Most people do not make it very long without giving up, but perseverance is a sign of dedicated leadership. Our diet and exercise regimen will reveal to us how we truly lead. If we are quick to give up, we probably give up in areas that become more difficult and surrender to let these types of problems go.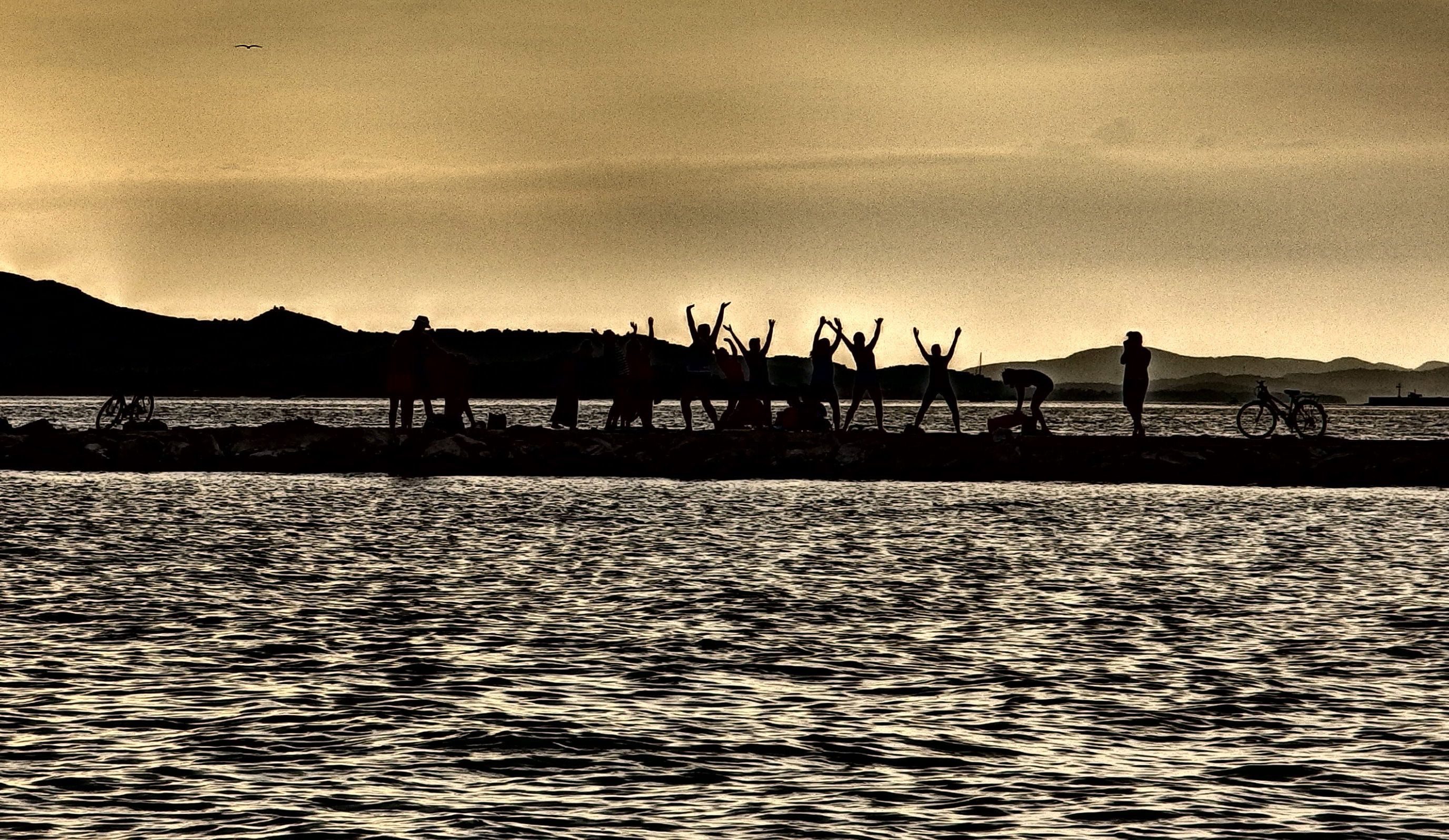 While working out and eating healthy is an important part of every person's life. We must also direct our focus to become healthy in other areas. Our physical, mental, emotional, spiritual, financial health is critical to success. If we were to add one area that would contribute to the most areas it would be our our social life.
Social life helps us to:
Become more physical by getting out and moving more

Utilize our brains through positive interactions and providing problem solving situations
Connect with others to discuss matters of the heart, which provides an environment to release tension and stress that otherwise may build, ultimately bring about better better emotional health
Discuss matters of spirituality, which can bring one closer to God.
Spend our financial success toward areas that actually contribute to happiness!
The quality of your social life matters to your overall ability to produce. Without a positive social life you will be more agitated and experience more mood swings. This is because you are a wholistic being. Maybe you are reading this and think your social life is fine, but let me take a moment to challenge you to ask yourself:
Does your social life:
Incorporate mostly social media?
Focus on television or movies?
Tend to be focused around your phone?
Recently I went to a restaurant in Yuba City expecting to have a great time with the people I was with. Interestingly enough my time was interrupted constantly by loud noises. You may know what I am talking about, it a family who was playing games on their cell phones. I am not against people using cell phones in restaurants or even playing games, but I do think a restaurant is a place where the volume should be turn down, so not to disturb others or even (and I pray) the volume is muted. This interrupts face-time for me. Please respond to this post with your opinion on this subject. My point is I would like peace at times and this experience did not lend itself to providing the rest and conversation I desired by going to the restaurant with my friends.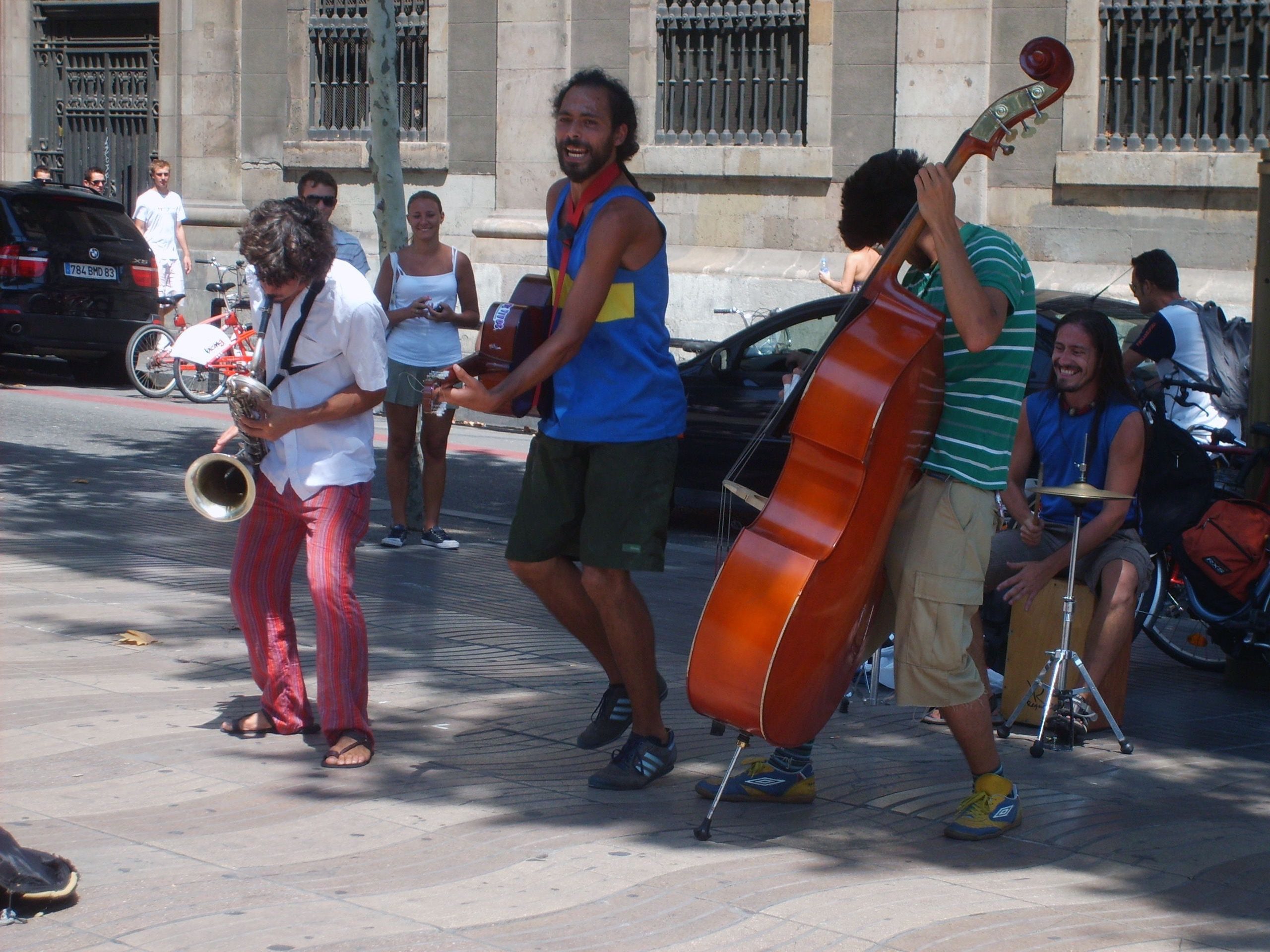 I bet you can begin to see my point. Keeping in contact with others is important and we can use those methods to keep up-to-date on the happenings in our friends and families members lives, but there is something to be said about face-time. When I say face-time, hopefully you do not think immediately of Apple's video chat. I am talking about spending time with your friends or family members in person. This is the time to talk to them and enjoy their company. Yesterday I spent some time with an old friend and we sat outside and chatted for a couple hours. There was really no point to it, except that we enjoyed spending time with one another in person. It is amazing how face-time can relieve stress and just makes you feel good. I left my friend feeling relaxed and rested by just taking the time to sit outdoors and talk.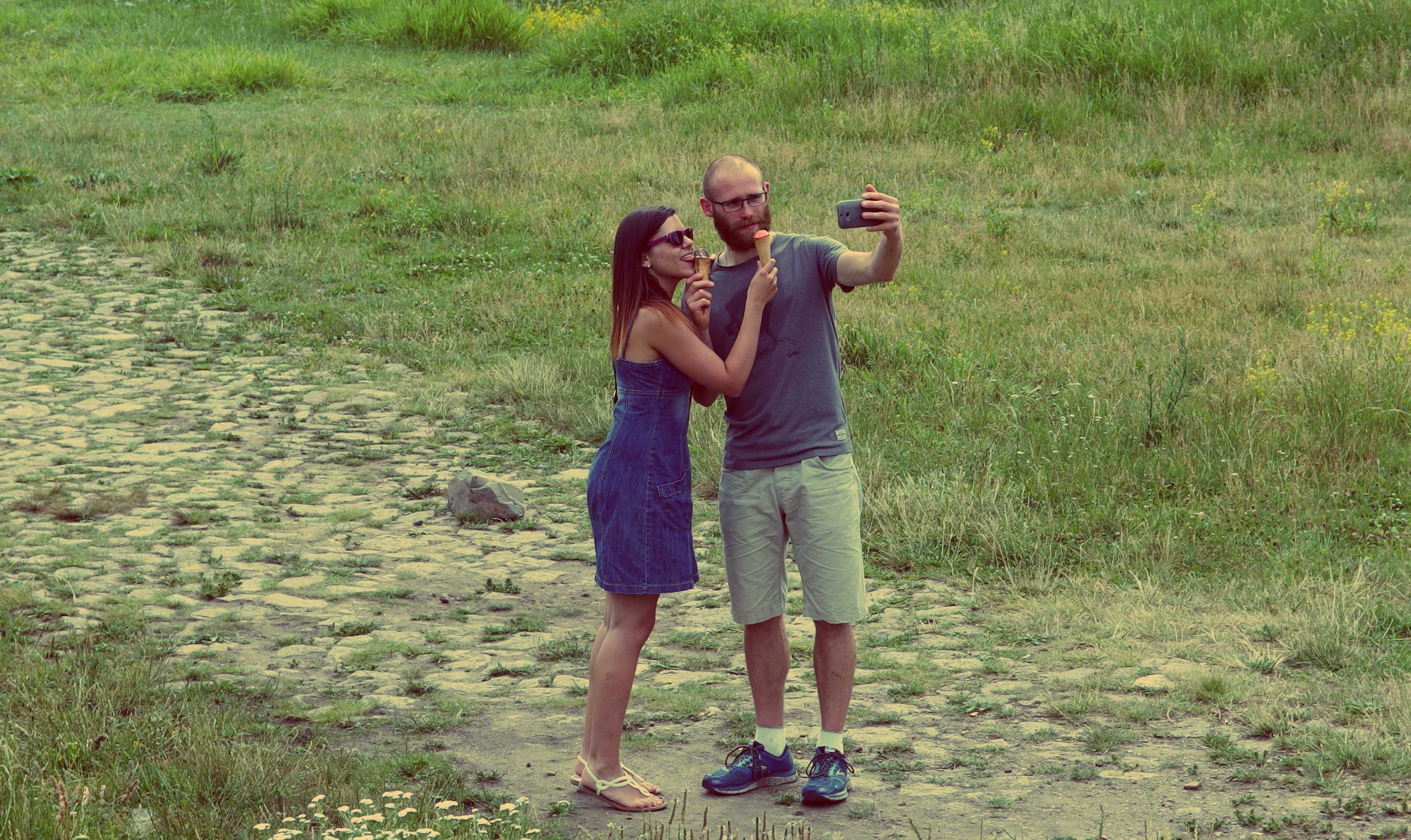 Maintaining a healthy social life can incorporate electronics, but face-time is essential. Face-time is just spending time with others chatting about the weather or non-sense. Face-time is playing games together. Face-time is relaxation. It is important to get away from the demands of your career and let go and face-time provides this.
Take a moment this week and enhance your social life and have face-time with someone close to you!